GOOD PEOPLE, BIG PROJECTS.
With 7+ years of experience working with companies in the iGaming Industry we have developed great knowledge that helps us to provide tailored B2C solutions and strategies that aim to engage and connect Sports fans with their favorite betting brands.

Rise The Web is a remote-first agency based in London and Sofia focused on and specialised in the digital marketing and design of bespoke online gambling and betting industry.

We are result-oriented and performance-driven experts in Sports Betting and Sports Marketing who get up early every day with one goal in mind: to reach our full potential in every aspect and provide the most effective outcome for our clients. 
Do It Together.
We debate, discuss, and then get things done as a team. We check our egos at the door and work together without compromising impact, quality or efficiency.
Do it with Passion.
We are fueled by curiosity and the pursuit of the seemingly impossible to continuously make things better for our customers, products and each other.
Build Trust.
We say what we do then do what we say. We build and nurture relationships with one another, our customers, partners, shareholders, and community without taking anything for granted.
Make It Possible.
Our customers are core to our mission. We empower our customers by freeing them from constraints so they can meet their toughest technological challenges. We succeed when they succeed.
Give more.
We are all connected. We approach each other with open minds and humble hearts. We serve by dedicating our time, talent, and energy, creating a thriving community together.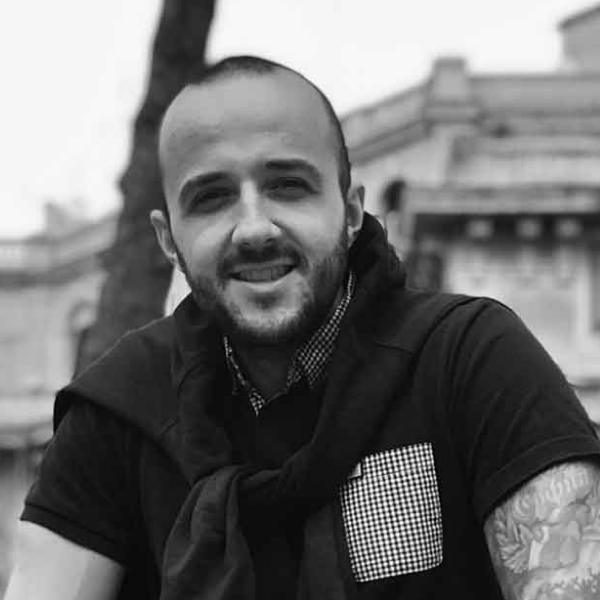 Co-founder & CEO
London, UK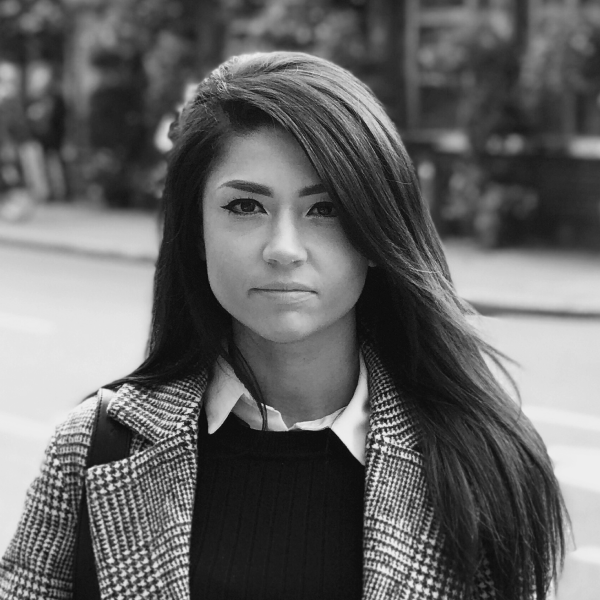 Co-founder & CTO
London, UK
Digital Marketing PPC & SEO Expert
Sofia, Bulgaria
Account & Social Media Expert
Sofia, Bulgaria
Web & 3D Motion Designer
Sofia, Bulgaria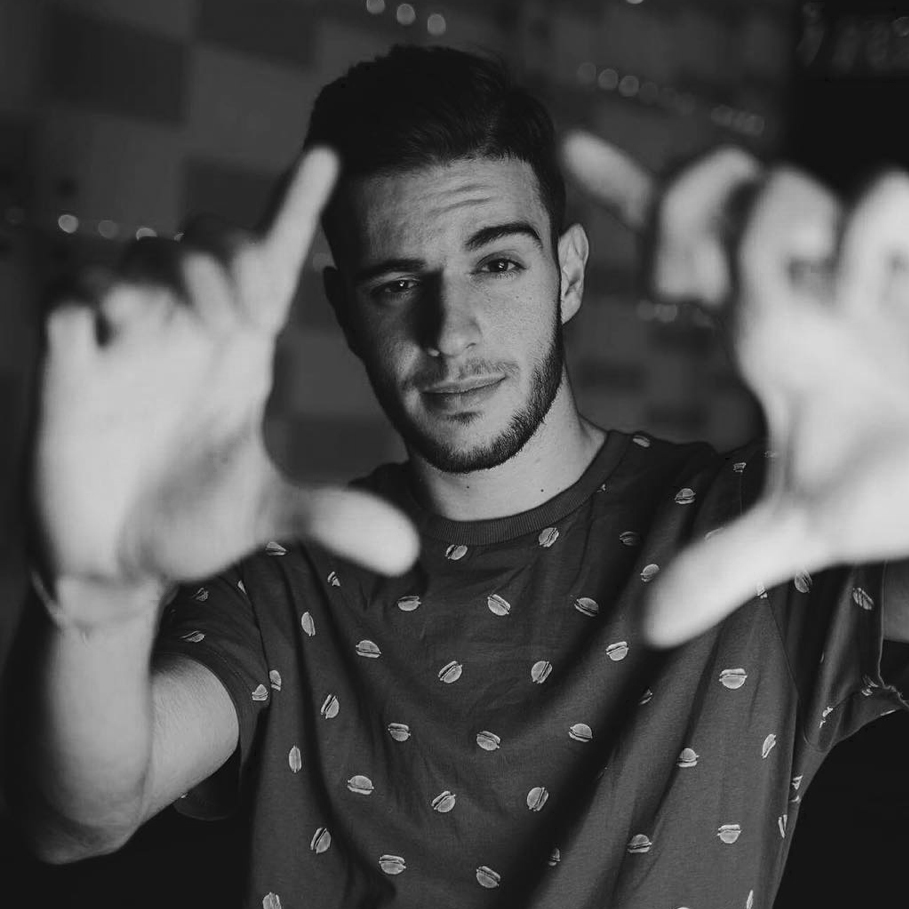 Graphic Designer
Sofia, Bulgaria
Copywriter & Content Marketing Expert
Stara Zagora, Bulgaria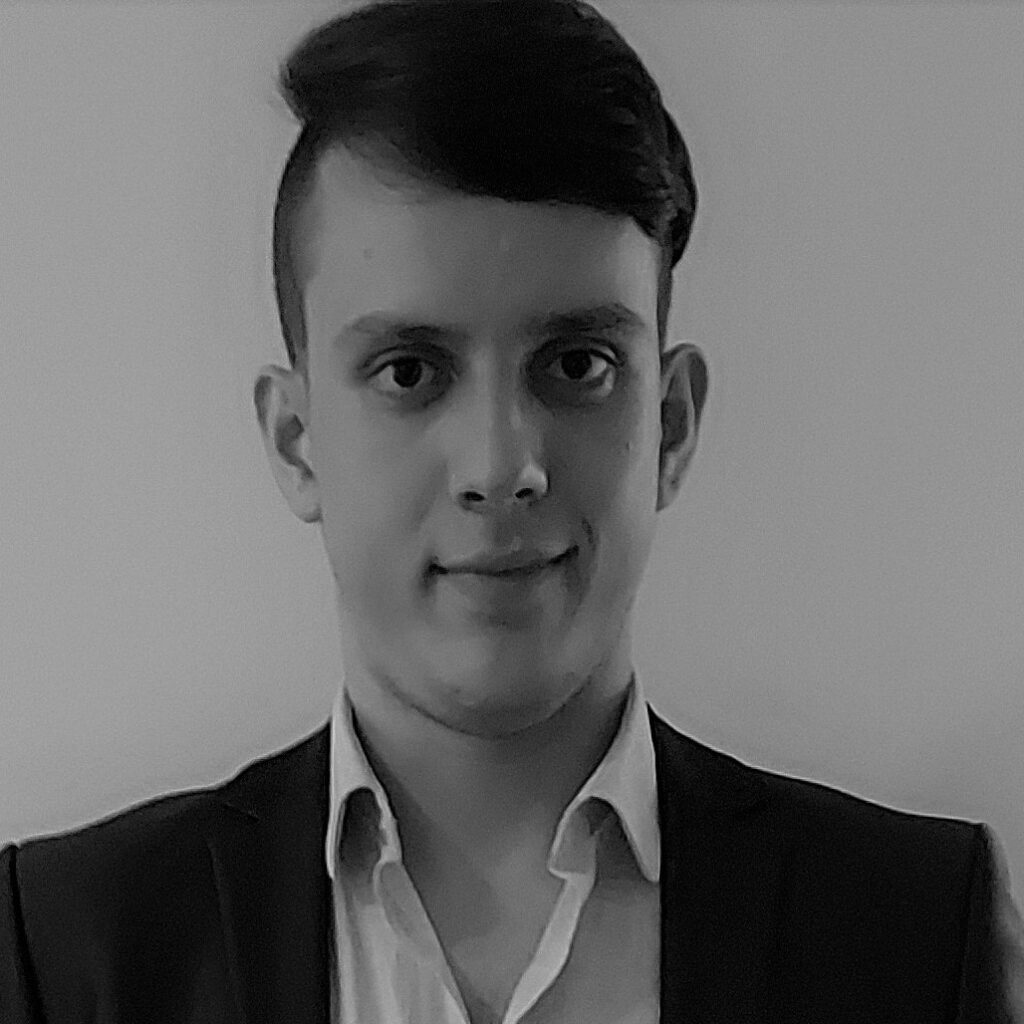 Full Stack Developer
Pernik, Bulgaria
Copywriter & Content Creator
Sofia,  Bulgaria
Copywriter & Content Creator
Sofia,  Bulgaria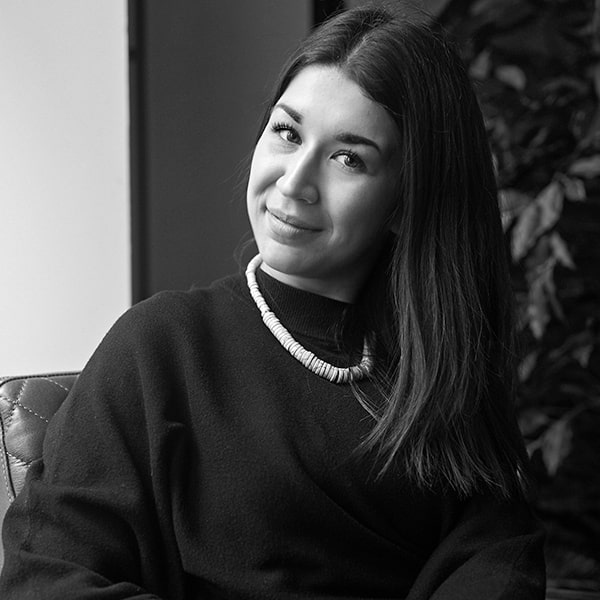 Design Team Lead
Amsterdam,  Netherlands
Business Development
Auckland, New Zealand
Art Direction
Milan, Italy
Let me rest!
On the beach, Worldwide
HAVE EXTRAORDINARY SKILLS?