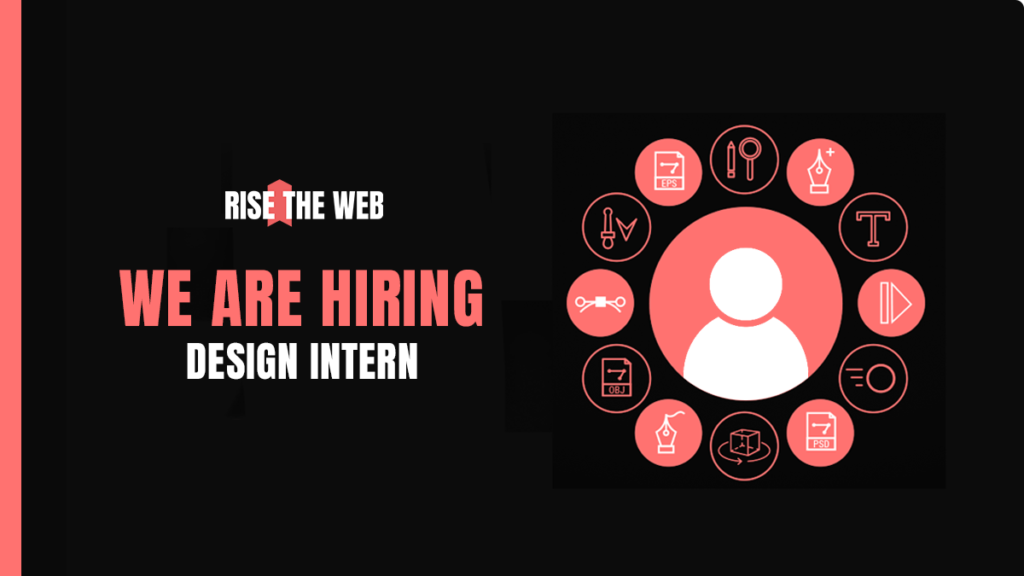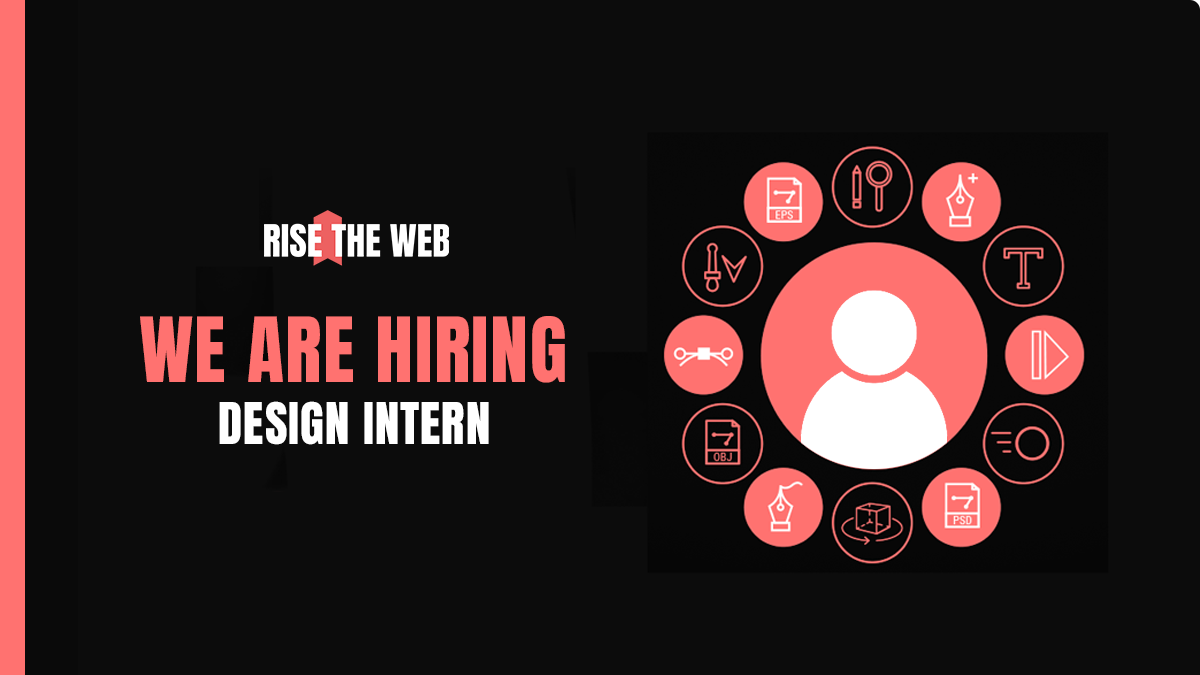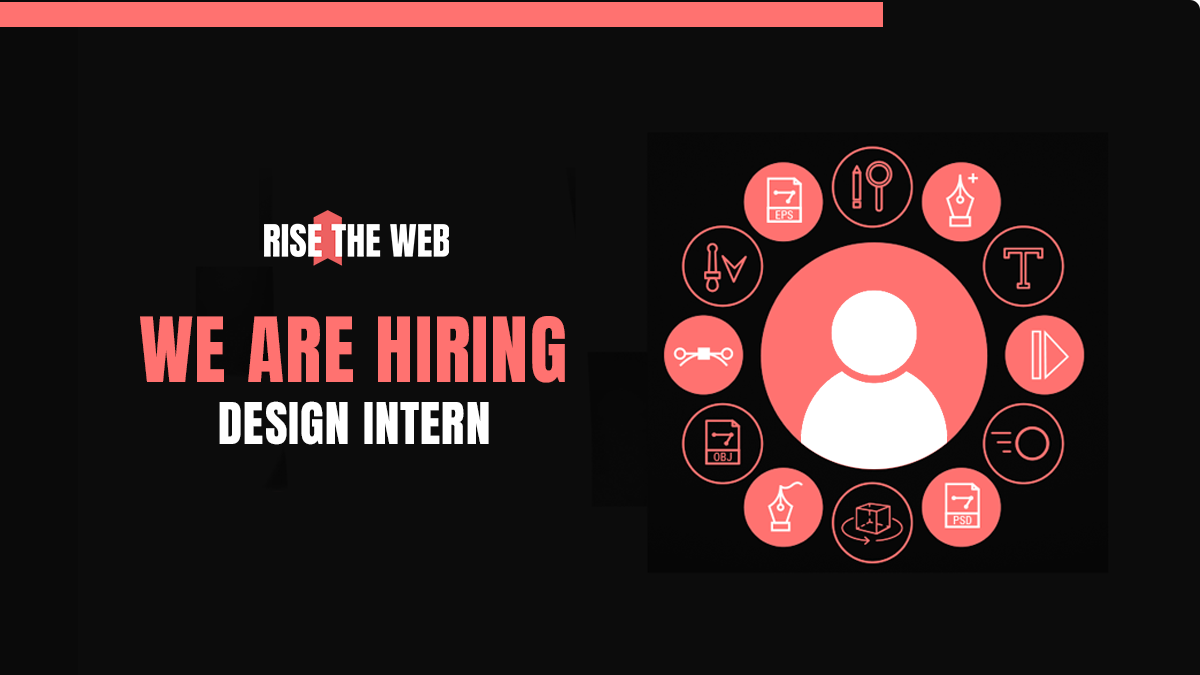 Rise The Web is a remote-first agency based in London and Sofia focused on and specialised in the digital marketing and design of the bespoke online gaming and betting industry.
Our team includes strategists, designers, developers, and marketers, based around the world, but mainly in Sofia.
There are experts in creating exceptional user experiences with personal style and individual preferences. We are result-oriented professionals who get up every day with one goal in mind: to reach our full potential in every aspect and provide the most effective outcome for our clients. We just really love what we do!
Fully remote, our team has employees around the world and encourages a modern work approach – one that is flexible and empathetic while maintaining high standards and accountability.
We are looking for a Design Intern who has knowledge of design foundations and is searching for a place to put their skills to practice. You could be still at university (ideally 3rd year or higher) or you could have taken some courses in graphic design to learn the basics. Either way, we want to hear your story and see what you can do and how we can help each other develop. Let's see if you are the one we are looking for.
You will be working under the supervision of our Design Team and will be responsible for:
Creating basic graphic designs and illustrations for website and social media
Video editing and branding of stock images
Assisting our Graphic Designers with the resizing of ready creatives, including website and social media graphics, html, animations and other marketing materials as needed  
Assist with other graphic and video design needs as needed
Good knowledge of graphic design and a strong willingness to learn
Ability to craft and execute a vision with creativity and style
Good knowledge in Adobe InDesign, Illustrator & Photoshop and/or other common design applications
Ability to communicate well with others and maintain a professional demeanour
Creative self-starter who is comfortable with both taking the initiative and working in a team
Task-oriented and reliable person with a "can-do" attitude  
… and a few more things
You love challenges and problem solving – you should be diligent and complete the task at hand in a professional manner;
Never be satisfied – how can we make what we're doing better?
Learn quickly and embrace change – an enormous desire to learn and grow your professional and personal skills;
We want folks who are happy and believe that they can truly change their lives! Yes, this matters!
… and the most important
Proactive and very organised!
Time Requirements & Pay Level
The internship will be unpaid for a 3-month period with a possibility for permanent employment at the end. You will be required to work between 4 and 8 hours per day (depending on our agreement and your availability). After the 3rd month, you might have the opportunity to join our team permanently (full-time or part-time, according to your availability), depending on your performance, skills and desire.
A dynamic agency environment where you will be shown the peculiarities of working as a Designer
Fully remote-work (during the COVID situation)
Work with a highly motivated team with a powerful desire to win every single time
Work in a team where your opinion and inputs matter – no matter how junior you are;
We don't believe in hierarchies.
The opportunity not only to work in a successful, dynamic, and friendly environment but most importantly to develop with it
Learning the specifics of different parts of design work  and common design applications 
An opportunity to ask your questions and practice your skills
An opportunity for permanent employment after the internship
If you the sound of that and you think you could be the right person for the job, fill in the application form below and let's have a chat.
[contact-form-7 id="3972" title="Careers Form"]