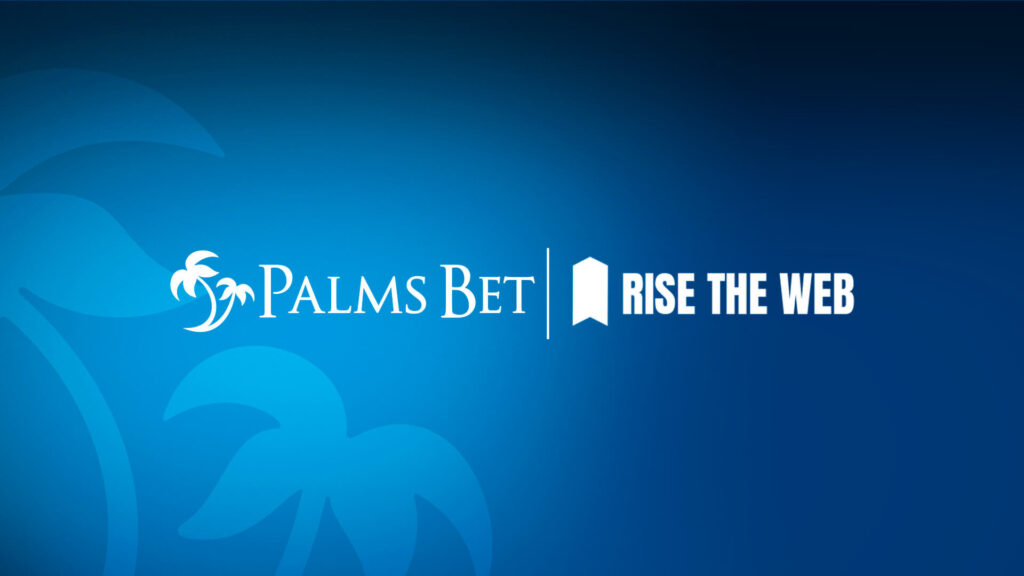 PALMS BET KENYA - HOW TO BUILD A WINNING DIGITAL STRATEGY FOR AN ONLINE CASINO IN AFRICA
GO-TO-MARKET STRATEGY, BRAND ADAPTATION, MULTICHANNEL MARKETING
AWARENESS, ACQUISITION & RETENTION MARKETING
As you already know, we started our partnership with Palms Bet as a betting operator back in 2020. We collaborated on rebranding and positioning the brand on the Bulgarian market and we formed one strong partnership! Check out the amazing results we achieved in this Case study.
Hard work always pays off. After the amazing collaboration with Palms Bet Bulgaria for 2 years, we were definitely their number-one choice for the expansion of the brand on the Kenyan market. The Kenyan team was looking for a trusted partnership to help them build a strong digital marketing strategy, starting with brand adaptation, but now on another continent – Africa. Very exciting, right? Well, it was a big and different project where we had to confront a culture so far from ours, but at the same time understand it and deliver the best results with limited resources and budget.

You may think that since we've worked with the Bulgarian Palms Bet team, it will be easier to follow the same work processes – well, that's not totally true. Every market has its own marketing dos and don'ts, legal terms and conditions. So this was the first challenge – doing a deep research on a local level, in this case for the Kenyan betting industry. Part of our process included a thorough competitor analysis that covered their platforms, payments, sport & slot providers, jackpots, bonuses and their whole digital presence.
Once we got the needed information, we started planning our marketing strategy which consisted of lots of creative and innovative ideas on how to raise the bet in Africa through Palms Bet Kenya.

First of all, we started with adapting the brand on a local level, according to the specifications and interests of the company's existing clients and potential new audience. Based on our detailed research we built a complete digital marketing strategy, approved by our client, and still active and profitable nowadays. 
The first milestone was to turn Palms Bet Kenya into a loud and proud betting operator by improving its digital presence. Our design, social media, and PPC team devoted their time to creating a fresh new look for the brand, which had to be displayed in the right places at the right time. After being more visible on the web, generating traffic to the website was our next goal. We managed to increase the number of users, adding new ones and strive to "awake" the inactive ones.
Another really important part of our marketing strategy was the social media presence of Palms Bet Kenya. We wanted to make sure we have a strong presence on four key social media platforms – WhatsApp, Facebook, Twitter, and Instagram. The idea was to position the brand in all social media channels through a mixture of organic, paid, affiliate, and influencer content. Another bullet in our SM strategy was creating a community where people can share their ventures, winnings, losses, and their overall experience via public groups.
Working on the improvement of the website traffic was a challenge, but we managed it so well. Here are the numbers showing what we achieved in 5 months:
Increase in the total bet count
 Increase in the active players count
Impressing, right? But stay alert for the next stats we will show you in below. Check out the Social Media boom we created within 3 months:
All of the excellent work, done by our team and our Kenyan colleagues, was even recognized at the Digitally Fit Awards in Kenya. Palms Bet Kenya won the prestigious award for top digitally fit online betting & casinos – gold winner!
In conclusion, we can say that hard work always pays off! We are happy to be recognized as a trusted partner in building a strong digital presence of Palms Bet Kenya. The results in such a short period of time were amazing, we can't wait for the next chapter in our collaboration.