Conducting B2C and B2B campaigns on two different platforms for a company developing web based iGaming products. Our client CT Gaming Interactive is well known and respected in the iGaming industry and their ambition is to further broaden their market by expanding the list of countries in which their games are played (and the brand is recognised).
We were given a relatively small amount of money as an advertising budget for the start so we had to make sure we spend them in the best possible way. The goal is to increase the recognition of the brand and its games among the end clients (B2B) and drive leads from companies in these new markets for CT Gaming Interactive (B2C).
In summary, these are our main goals with the client:
– Improving brand awareness among the end users-players in the new markets.
– Driving business inquiries from interested casino operators with online presence in these markets.
We conducted research which networks were the most used in these new countries/markets. What we wanted to know was not only the rough numbers of monthly and overall users but what was the profile of these users in each country. Of course, only so much information can be found about such a large number of users and our main question was whether to use a third network in the advertising mix. The networks we had in mind were: LinkedIn (no doubt the best overall B2B network in the world), Facebook (we all know its + and – but in our experience and from the information we found for the markets it is best suited to target B2C in the iGaming sector) and Twitter (an exotic for some but the main network for other markets ) Twitter offer somewhat inferior advertising features compared to Facebook and LinkedIn but still it was worth to check all the available information about it.


In the end, we decided to work only with two channels: LinkedIn for B2B and Facebook for B2C.
Facebook although on the decline in some regions and especially among some demographics is still the best destination for reaching B2C clients and audiences. So to reach the masses ( a large audience which has in common one or more attributes – interest, geographic location, demography etc) we decided to pay the least possible cost through Facebook ads.


On the other hand, when talking about the B2B end our choice is to pay more ( the most among our palette of choice) and get possibly the best (assuming any conclusion about a relatively large number of people online can be made) business prospects to contact our client.
Fixing the infrastructure:
Advertising is only one side of the coin and if we concluded our efforts with it the results would have substantially suffered in our opinion. So in order to prepare the client what was going to follow after the start of our campaigns we had to improve the infrastructure. By infrastructure we mean the experience both B2B and B2C users and customers get on our clients LinkedIn and Facebook page and the tracking of events and website visits. For the tracking part we used the usual suspects: Google Analytics and Facebook Pixel (with the help of Google Tag Manager and a programer). In order to future proof our marketing efforts in LinkedIn we also have installed a LinkedIn Insight Tag. It allows us to track conversions and events on the website and by doing so conduct conversion type campaigns (which we currently don't run). The reason we don't run this type of ads yet is because our tactic with LinkedIn is to probe new markets for B2B clients and when we find countries which generate leads from our current campaigns we will change our campaign type-goal for them to conversions. This decision is also budget driven because the conversions type of campaigns are among the most expensive in LinkedIn and if somebody is still unaware of the costs of advertising on LinkedIn we will share just this CPC.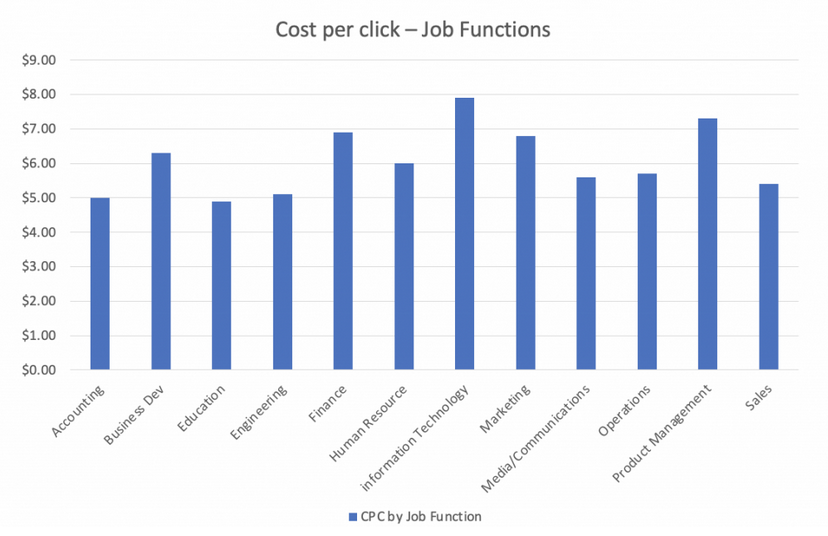 The market principles here are in play as strong as any other network but the value of Conversion on LinkedIn drives the main marketing parameters to a crazy level (and this is cheap compared to other more expensive types of campaigns/goals).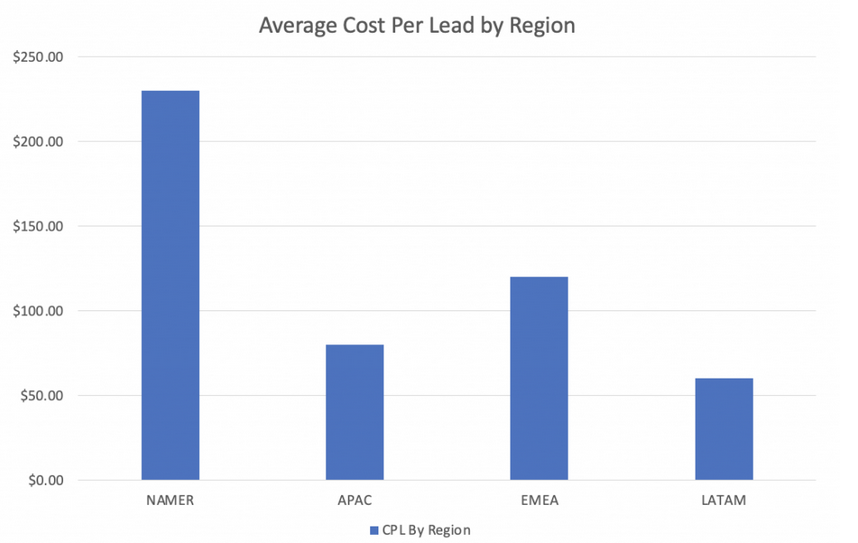 Of course we can show you a screenshot of Google Analytics how we have improved the traffic to the website so far but that is not the point of the infrastructure. The point is to show how a well functioning company like our client can miss a few things in their infrastructure (social media pages). For example let's start with the fact that our client has been using a personal linkedIn profile as a company page. We solved this problem by inviting a selected list of contact to like the new company page after we made sure the page was complete (at least as complete a new page on any social media can be, a few posts, #'s, all the info a prospective customer may need and more).
In facebook we introduced the use of WhatsApp integrated into the page (easy to do) because a lot of people in our target use this app for communication (based on our research – both B2B and B2C ).
So the effect began to show: people visiting the demo section of our client's website and experiencing the games for themself and inquiries began to arrive from new prospective partners from the new markets we target.
Our main goals for the project are in the beginning of their fulfilment phase and we like to say that there are a lot more things waiting to be done by us and the clients. Possibilities are around the corner for those who are willing to go down the rabbit whole of digital marketing and communication.
18+ | Responsible Gaming | Отговорна игра