When we started working for our client in the gambling industry (Palms Bet) one of the main points for improvement was to create and implement clean, catchy and coherent design.
We knew that the clients we are after having a very little attention span online (similar with other industries) but even more prominent in the gambling industry because competitors mostly rely on aggressive and similar designs for their advertising and UX. This presented us with a challenge to create something new to draw attention from potential clients but without going too far like most of the competition and in the meantime losing sense of good taste.
Of course we looked at good examples from other companies in the iGaming industry for inspiration, but we set ourselves the task to not copy – just take inspiration from the best design ideas in the business from all over the world. We are not talking about just a redesign of a single promo campaign, a set of promotions or just any individual design. Our task was to come with a new design identity for our client which will be used both in advertising and on the website.
What were our challenges and how we resolved them? You'll see soon in our "Palms Bet New Digital Design" case study. 
Looking good is one thing (not easy to be catchy, look good and have your own style in 2020 for sure) but there is no point in good-looking ads and landing pages if people can't see them. Until we joined forces with our client their display advertising lacked reach in a diverse set of placement in different networks (this is an ongoing process, there is always more good impressions/placement to have – the internet is an evolving environment) – this includes but not only all best-recommended banner formats, video ads (not only on one advertising network or like the most of competition – not using video at all) dynamic ads and so on.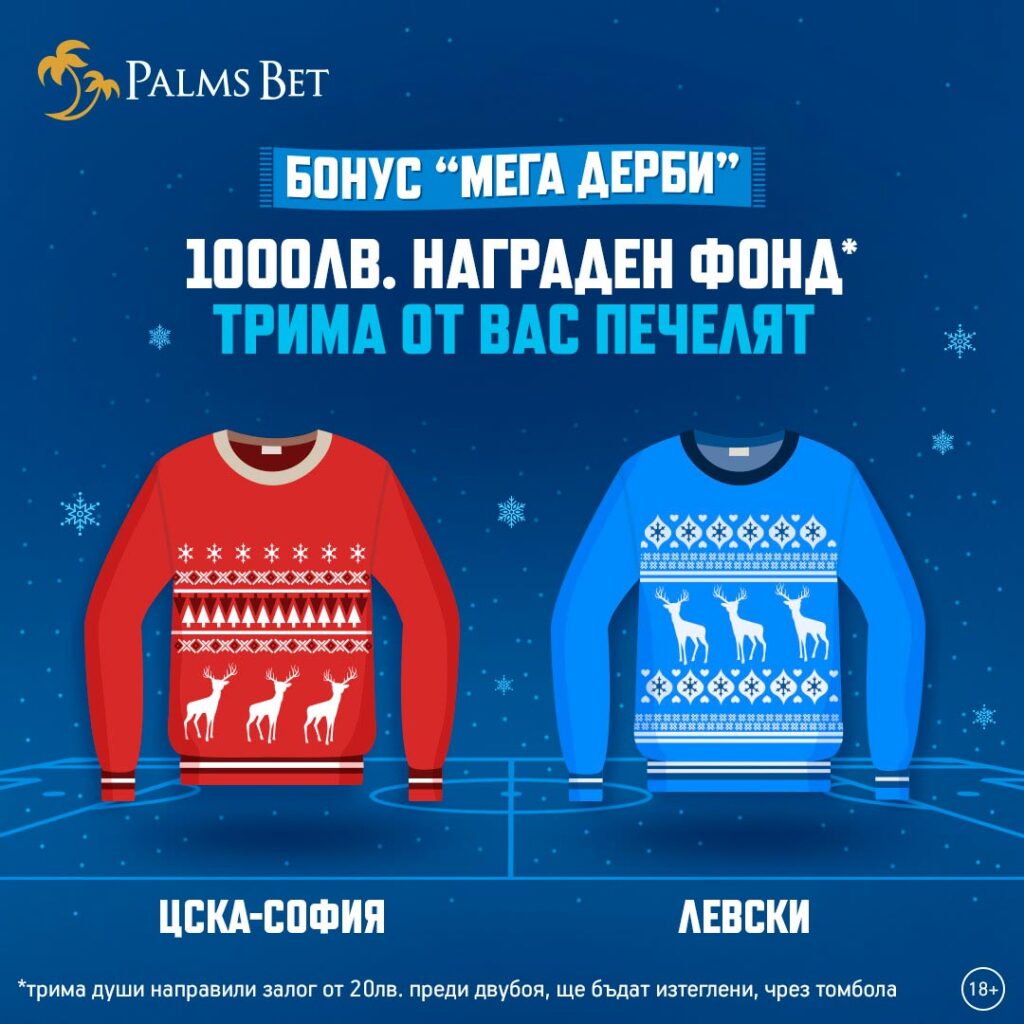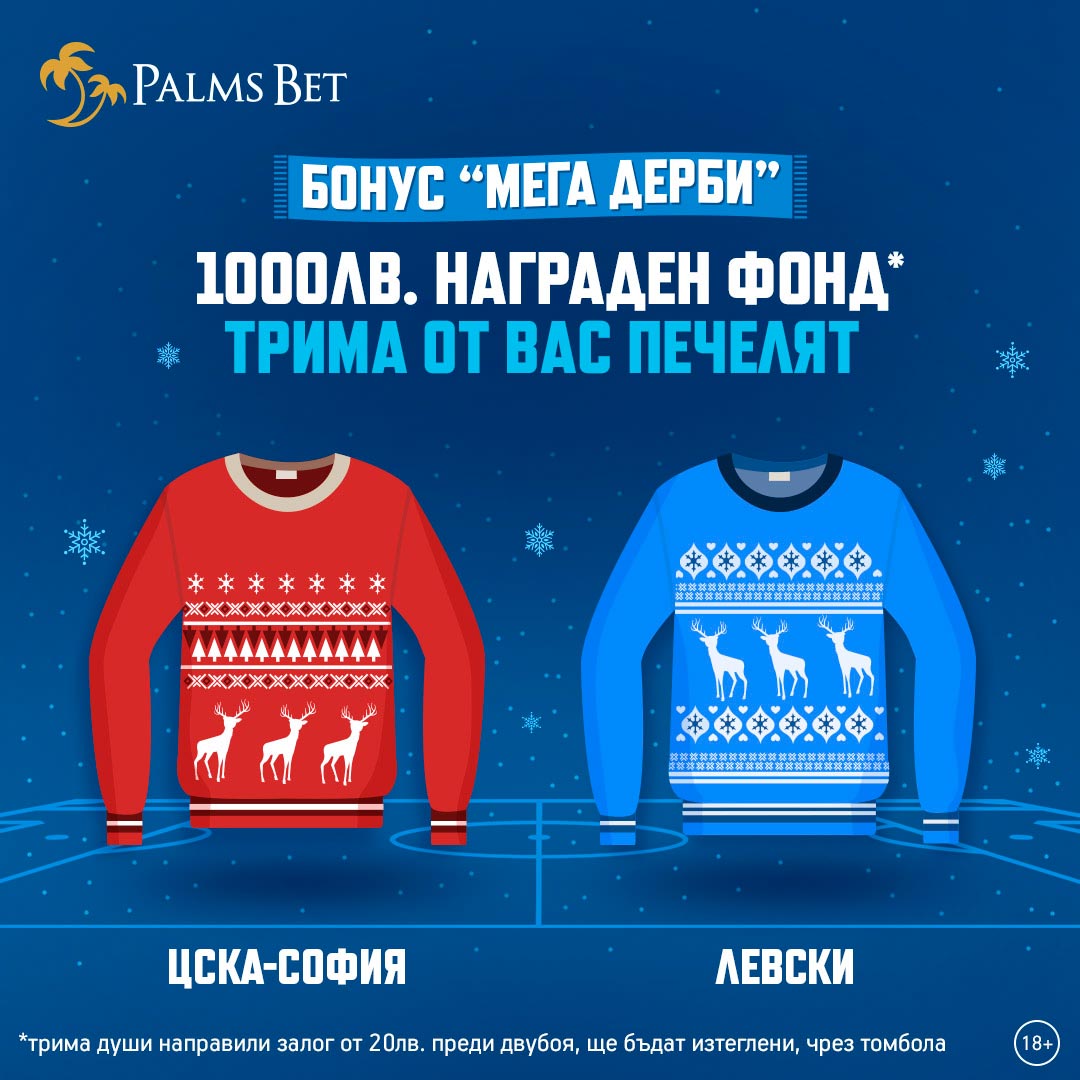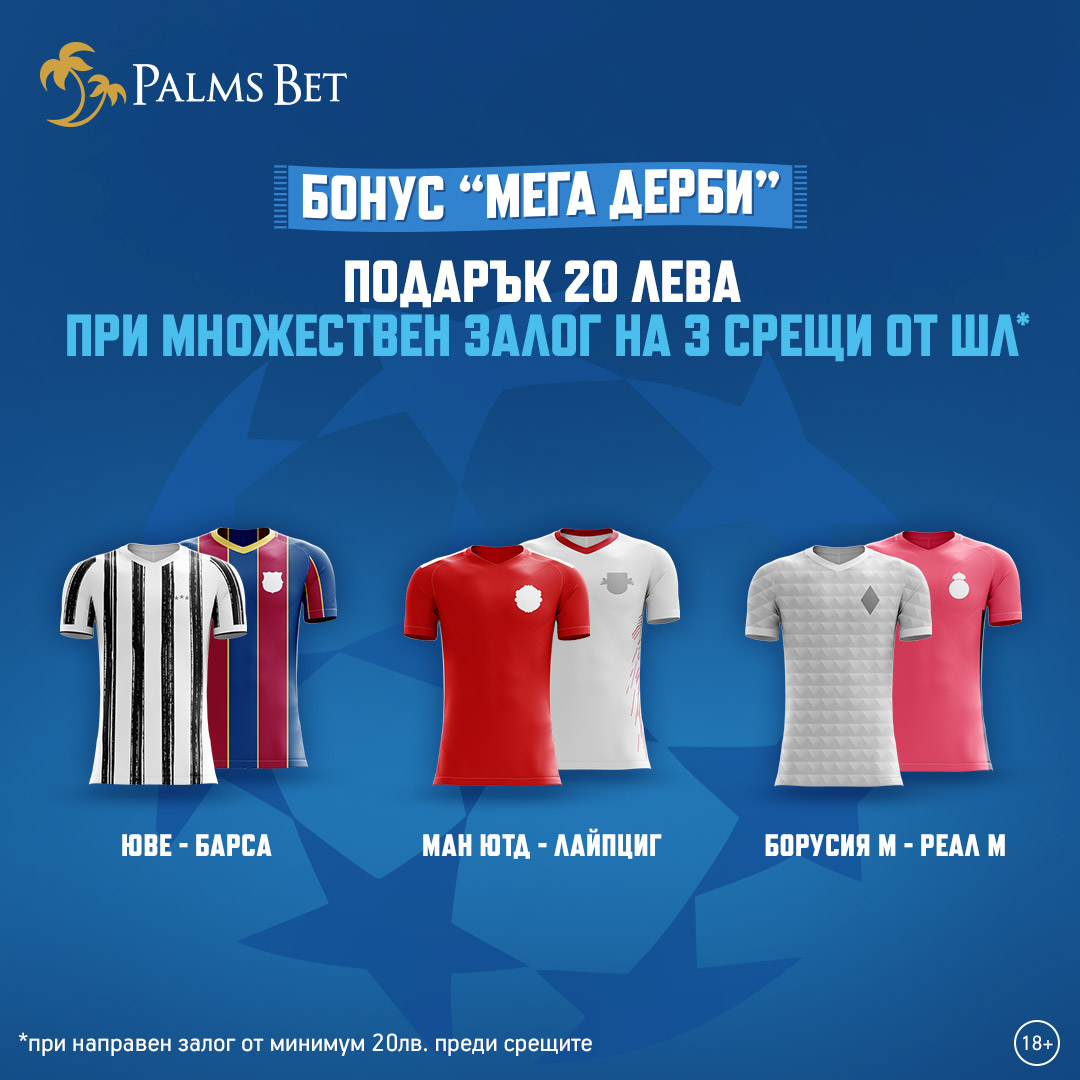 By far the most important improvement we did on the placement side was to introduce the "religious" use of video advertising on several platforms and by doing that utilizing for our client the cheap Cost per View this type of campaign has to offer in our circumstance (it depends on the geo-targeting/market environment you are targeting so don't just spend your money on video advertising hoping to get a great cost too).

Second but still very important we began the use of optimal banner sizes (the one you should use anyway in 2020 with Facebook ads) for the most popular placements in Facebook ads – 1080*1080 – 1:1 which is optimal for advertising in Feeds and the "story" size – 1080*1920 – 9:16 which you can guess for yourself what is optimal for… By utilizing these two banner sizes and making sure our new design looks good in both of them every time we increased brand awareness (and also give a more professional look to our campaigns/ads).
A very good example of our approach to reach more of our clients' audience through video shows in the Bumpers ads campaign we set up (a type of Youtube 6 sec. Non-skippable pre-roll video ad). There we were able to target based on keywords the users' type (our preferred method of targeting for this type of campaign) in Youtube's search bar – aka we show our video ads only to people who show some kind of interest in the topic we are trying to reach in this network – in this instance it is people interested in sport.

Off course as any camping (especially on Google Ads) you should rigorously filter your keywords and placements because you might get badly surprised a little too late and see that your advertising budget was spent on channels with no/almost no relevant content for your target audience. In order to prevent this please check every week (even more often if you like) the tab "Placements"> "Where your ads showed" on the left side of Google ads control panel. Of course, in order to filter a channel from your targeting, you should do an inspection yourself because many channels actually create videos on more than one topic and your target audience might just like to watch them. So check each of the main channels in your placements and make sure to filter the non-relevant.
By design, these campaigns are created to improve your brand awareness and help send a message to your audience. The good thing is that actually, Youtube advertisements can be "cheap". By that I mean you can get a very nice CPM (cost per 1000 impressions) for your video ads and by adding the Bumper 6 sec. non-skippable format the deal gets even better. Geo-targeting and your target audience will dictate the cost for the most part but still even in a very competitive industry like the gambling one we were able to get an average CPM over 2 months of just 5.96 BGN-3.05 EUR-2.75 GBP. We have set a higher target CPM of 8.35 BGN- 4.27 EUR -3.85 GBP in order for our campaign to be able to deliver even when competition gets tougher.
Of Course campaigns are nothing without the ads, especially display and video ones. So here is our Sport welcome bonus as a static banner and a link to the video in Youtube (and the second one)

Did you know that there is one more important element when it comes to video advertising (in Youtube it is especially true): Voiceover. We made sure our videos have one that people will easily understand and remember. Why you might ask, well just open a Youtube video and try to notice how many times you don't watch the actual video ad but you can hear the sound/voice.